This theme based restaurant in Indonesia is making headlines for its weird concept of serving food in latrines. There is a  Jamban Cafe in Semarang where food in served in squat toilets. Yes, the food here is served in latrines.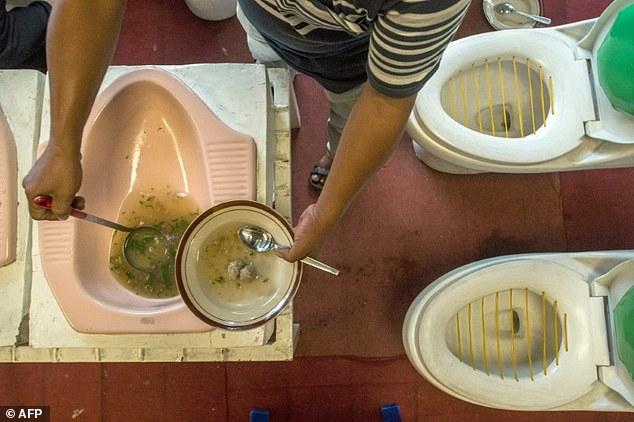 Jamban cafe in Indonesia serves food in latrines where people can literally sit on the toilet seat and enjoy the food. For those who experience nausea while having food in latrines can take the help of a sick bag hanging on the entrance of the door.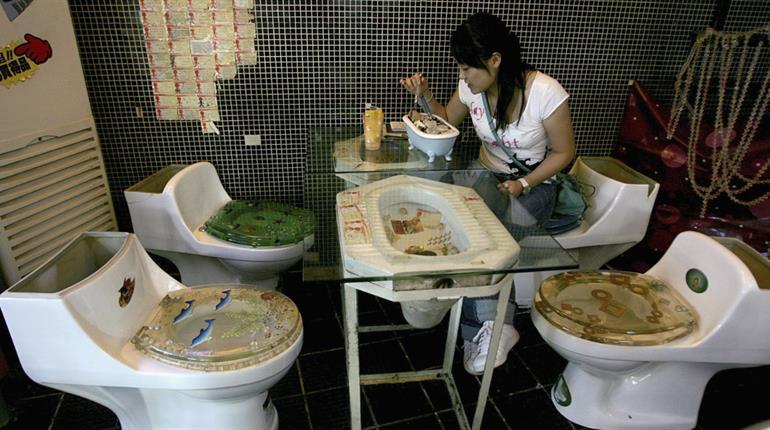 Ironically, the owner of the cafe is  Budi Laksono who used to work as a  public health expert for the Indonesian government.  However, the owner claims that this restaurant is not to shock the customers but this toilet theme will guarantee attention and popularity throughout the world.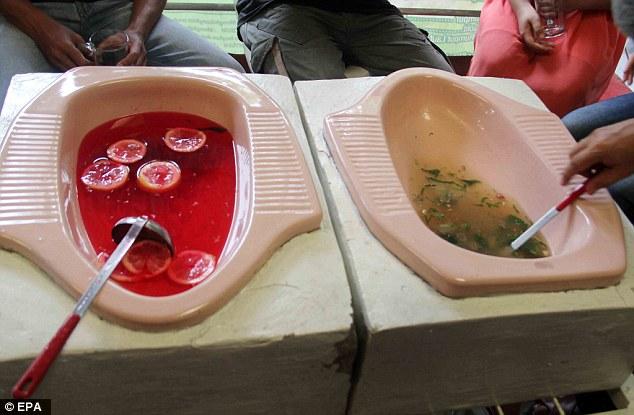 According to the owner, this toilet theme based restaurant serves food as a reminder that majority of the population in Indonesia still do not have toilets. The restaurant also aims at put lights on sanitation and toilet hygiene in Indonesia. However, today many Indonesians and foreigners are convinced with the aim of spreading toilet hygiene lessons and significance around the world.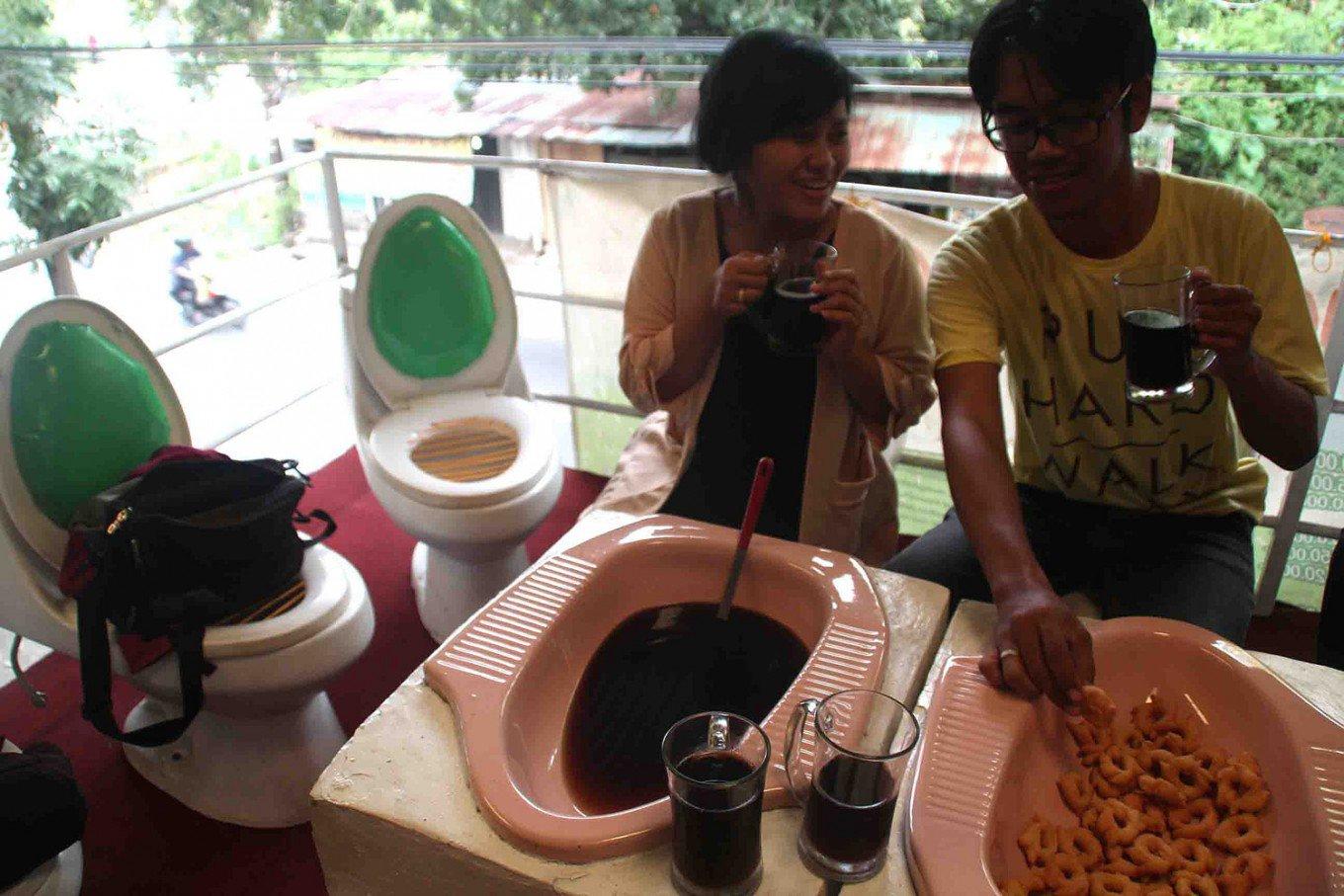 Along with the food serves in the latrines, the owner takes measures to show a video to the customers about the current situation of toilets and sanitation problems in Indonesia.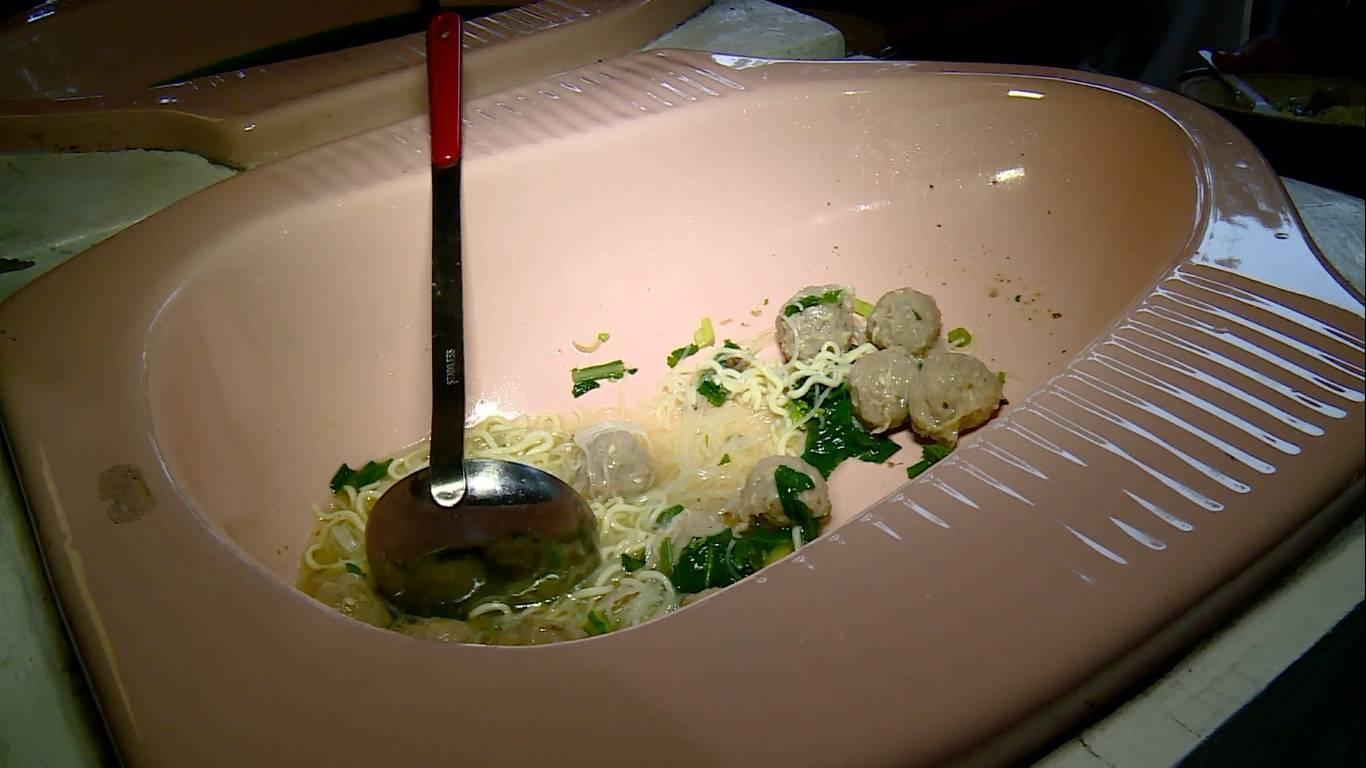 38% of Indonesia's population do not have access to a toilet which is a case similar to India. Millions of people in Indonesia lives below poverty line and today the country ranks first in the highest rate of open defecation in the world and this theme restaurant is one among the methods to spread the awakening for the same.