Intel started 2014 by calling it the Year of the Tablet. Over halfway through the year, the real meaning of that statement is becoming more obvious. In the latest in a series of tablet launches carrying the Intel branding, the chipmaker has tied up with Bangalore-based Notion Ink and e-tailer to launch Cain, the most affordable 2-in-1 computer in the Indian market.

Priced at Rs 19,990, the device will be powered by Intel Atom Processor Z3735D and running Windows 8.1. It will also have a large 7900 mAh lithium polymer battery to power the 10.1-inch 1280×800 IPS LCD display. The device will also have 2GB RAM and 32GB internal memory.
Speaking to indianexpress.com, Tony Navin, Senior Vice President – Electronics & Home, Snapdeal.com said the device would appeal to both business users who are looking for mobility and portability as well as students who want good computing capability along with an entertainment quotient.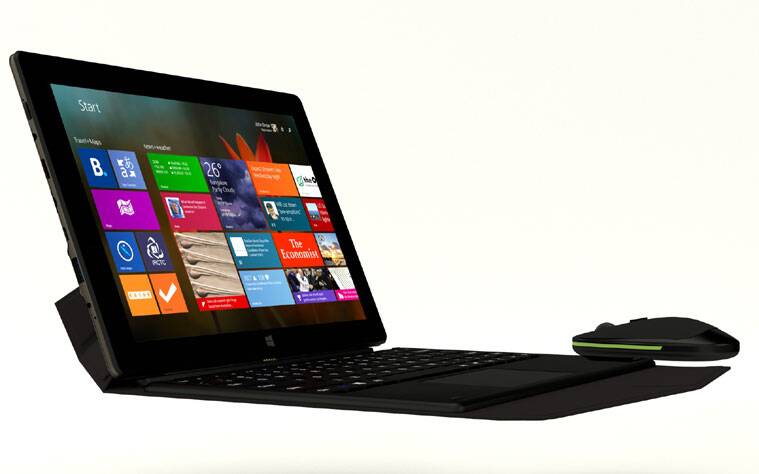 The device comes with preloaded business apps like Office with free one-year subscription and Outlook as well as a wireless keyboard and mouse combo. Plus, Airtel is offering free data of 500MB for six months for those buying the device.
Sandeep Aurora, Director Marketing and Market Development, Intel South Asia said it was finally coming to a time were good devices were coming at an affordable price point. "Products like this instill confidence in the buyers," he said, adding that with price points points coming down there will be more good devices across different price points. Incidentally, the price of Windows 8 2-in-1s have come down by almost 75 per cent in the past year or so.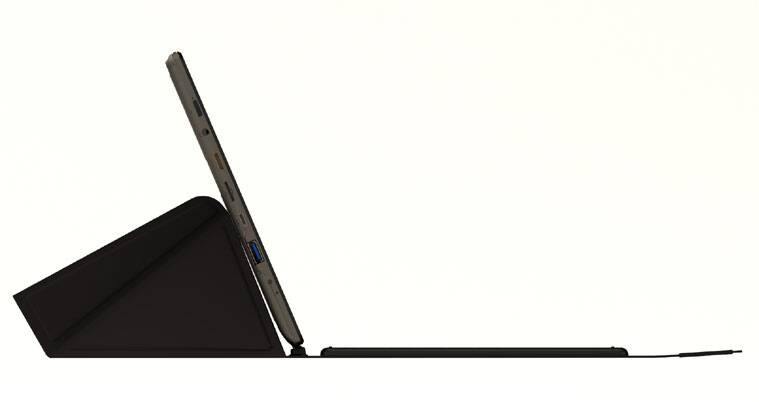 While the name might not ring a bell for lot of people, Notion Ink was in the thick of the news a few years back when it launched its Adam tablets to take on the iPad. However, the devices had production issues and did not become a mass success.
In a release, Rohan Shravan Founding CEO Notion Ink said the Notion Ink Design Labs believes in thoroughly studying and understanding user experience and developing a solution for it. "The Cain 2- in-1 is a result of the same philosophy and delivers a unique value proposition of rolling two devices into one sleek form factor without compromising user experience," he said in a release.
Cain will be available exclusively on snapdeal.com at Rs 19,990.