In July, Jolla announced that it planned to enter the Indian markets soon. The company even sent out a tweet from its official account confirming the India launch alongside an exclusive tie-up with Snapdeal. That didn't happen though. But now it looks as though the device is actually going to make an appearance in the country.
After a long wait, the device will be finally available starting September 23. Snapdeal has now put up a countdown on its webpage that shows there are only three days to go until the device goes up for sale.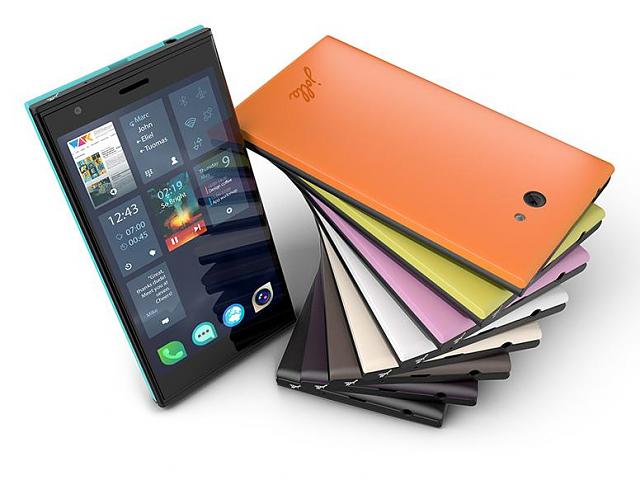 The Jolla smartphone features a distinct button-less design, and the Sailfish OS gesture-based user experience. Sailfish OS is based on Meego. Former Nokia employees created Jolla after it abandoned its in-house operating system in favour of Microsoft's Windows Phone. The Sailfish UI's big focus is on multi-tasking without jumping in and out of apps. As is becoming the norm nowadays, there is also a big emphasis on gestures for navigation and selection of content.
Sporting a 4.5-inch display, some of its key features include 8 megapixel camera, 16GB of onboard storage and compatibility with the Android operating system.
Interestingly, September 23 or the coming Tuesday will see 60,000 Xiaomi Redmi 1s units go on sale on Flipkart. However, unlike, the hordes of budget phone makers entering the Indian market, the Jolla device could come with a slightly higher price tag. Though its pricing details for the Indian market aren't disclosed yet, it carries a price tag of 349 Euro which translates to around Rs 28,000.