A range of Philips LED TVs are being sold bundled along with Apple TV media players in India at prices starting from Rs 29990. The series has been launched by PE Electronics, a relatively new brand which brings the best of Philips and Electrolux to the home appliances market in the country.
So the release of the Philips TV lineup in India with the Apple TV in tow isn't part of some deal signed by the Dutch company and the Cupertino tech giant, just in case you were under that impression. The latter may have 'TV' in its name, but it does not come along with an actual television set complete with big screen and all.
The Philips LED TV combined with the media player in question is aimed at the Diwali shopping crowd. After all, a lot of people across India consider this festive season as the time to replace everything from their beat-up old bikes to their electronic goods. A handful of retail stores and online vendors will be selling the combination offer for a limited period of time.
The Hindu Business Line quotes PE Electronics' CEO Neeraj Sethi, as saying that the idea is to deliver consumers smart TV solutions which aren't complicated to set up and get running. Apple TV will let users access music, movies and TV shows hosted by iTunes. Wireless streaming of content to the large screen will be an option along with the Mac-specific AirPlay Mirroring feature.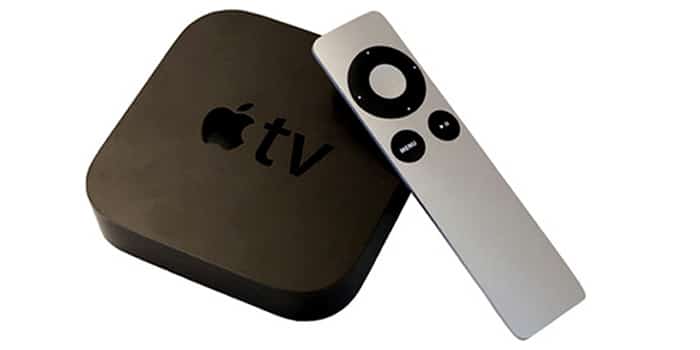 Snapdeal is amongst the online sellers offering the Philips LED TV with an Apple TV and has a 40-inch 40PFL4958 bundle priced at Rs 39307.